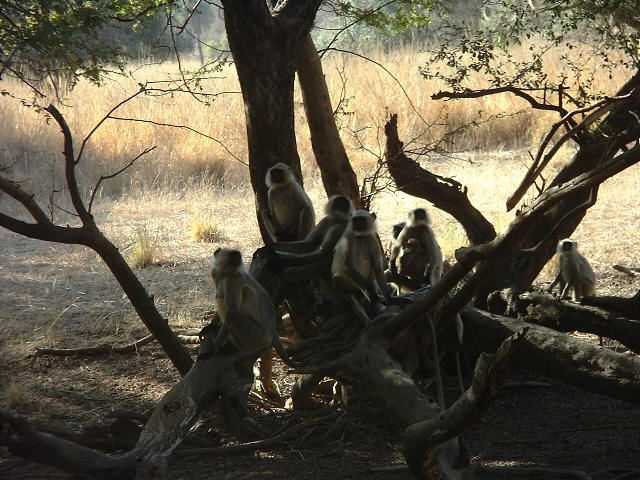 Common Langurs, Ranthambore. How it takes me back.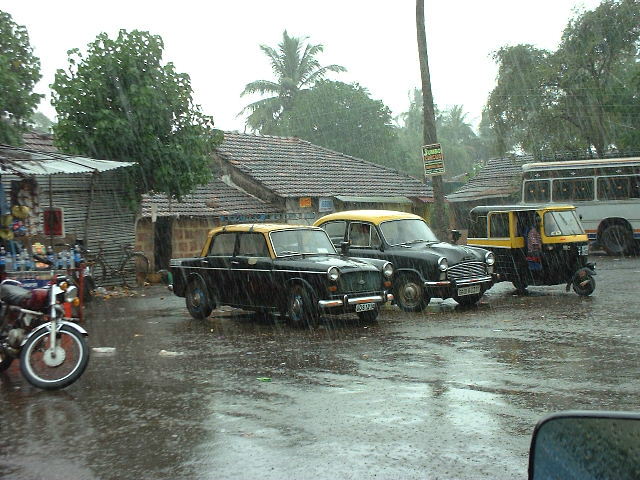 Goan taxis in the rain. The brilliant Ambassador (a living 1954 Morris Oxford) is in the middle.
Mamallapuram temple, circa 730 A.D. Note the impressive lingham, the only item not hewn from the living rock.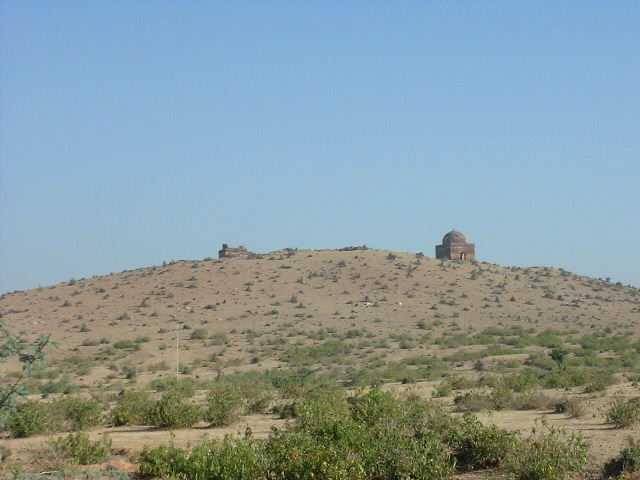 Tomb of the unknown tough-guy, somewhere near Ranthambore.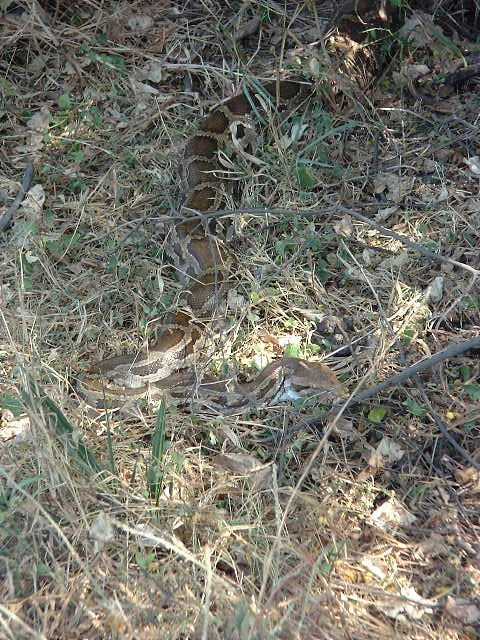 Dozing Indian Python (female). Honestly, it was gigantic.
Mamallapuram beach, featuring yet another ancient temple.
Let's hope this approach works.
Obligatory picture of the Taj.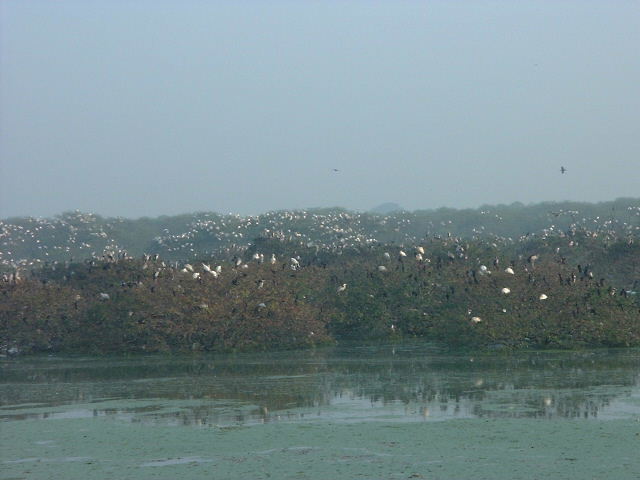 Vedanthangal bird sanctuary. OK so the picture's crap, but you get the idea - a breeding colony of tens of thousands of birds. We liked it.